Intensive experience of hexagrams, I-ching and cosmic symbols. During our stay, we use the power of ancient learning to strengthen and harmonize our bodies, fulfil our goals, open up our creativity, increase sexual energy, as well as life energy and joy.
We learn how to use this power in everyday life. We use sexual energy as the greatest personal source of creative power; we put it in hexagrams and formulate our life. This is a very intense work with human energy preceded by purification.
Exquisite morning or evening meditations and rituals fill us with blissful peace, ancient massage techniques are beneficial to the body, and hexagrams using sexual energy enhance the spirit and add new power to visions, ideas, creativity, attention, love, relationships, and other life goals and harmony.
Let's discover together the power of ancient knowledge and use it for our benefit.
• Daily yoga sessions
• Special consultation and ancien blessing ceremonies
• Personalized rituals• Daily guided meditation sessions
• Dragon woman blessing ceremonies
• Dragon woman therapy
• Dragon woman therapy for sexual power
• Dragon woman massage
• Teaching Dragon woman therapy
• Teaching I-ching and power of hexagrams
• Daily relax, trips
• Beginner
• Intermediate
• Advanced
• 5, 7 or 10 days with instruction in English
• Spoken languages: English
• The maximum participants in the group is 1 person (For more people please contact me by email.)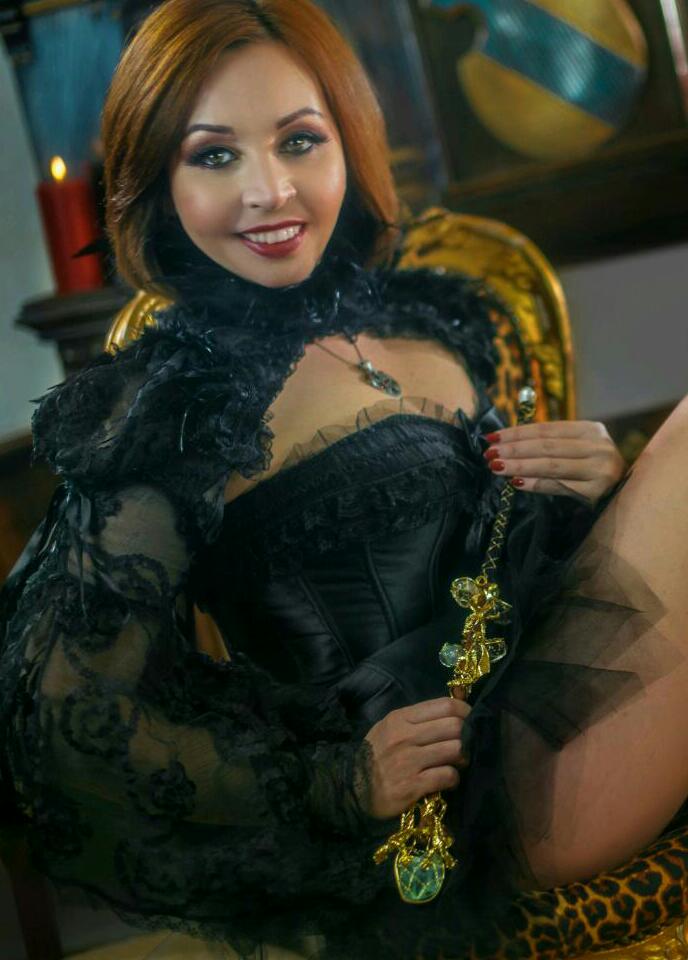 Dragon Woman Therapy
PROSPERITY (peace) HEXAGRAM   泰 (tà i)  ䷊  In my therapies, I most often encounter a demand for an increased prosperity and for a hexagram of prosperity. This article explains what the PROSPERITY hexagram means and how it is used.
Read More »