I am
INTERNATIONAL COACH FOR SENSES, MASTER OF SEXUALITY AND SENSUAL VIBES
Sex coach and creator of exceptional experiences and rituals, guide for sexual and sensual emotion and elite sensualist.
Overcome the expectations of my customers, not only to satisfy them. 
To be your personal prestige and life standard.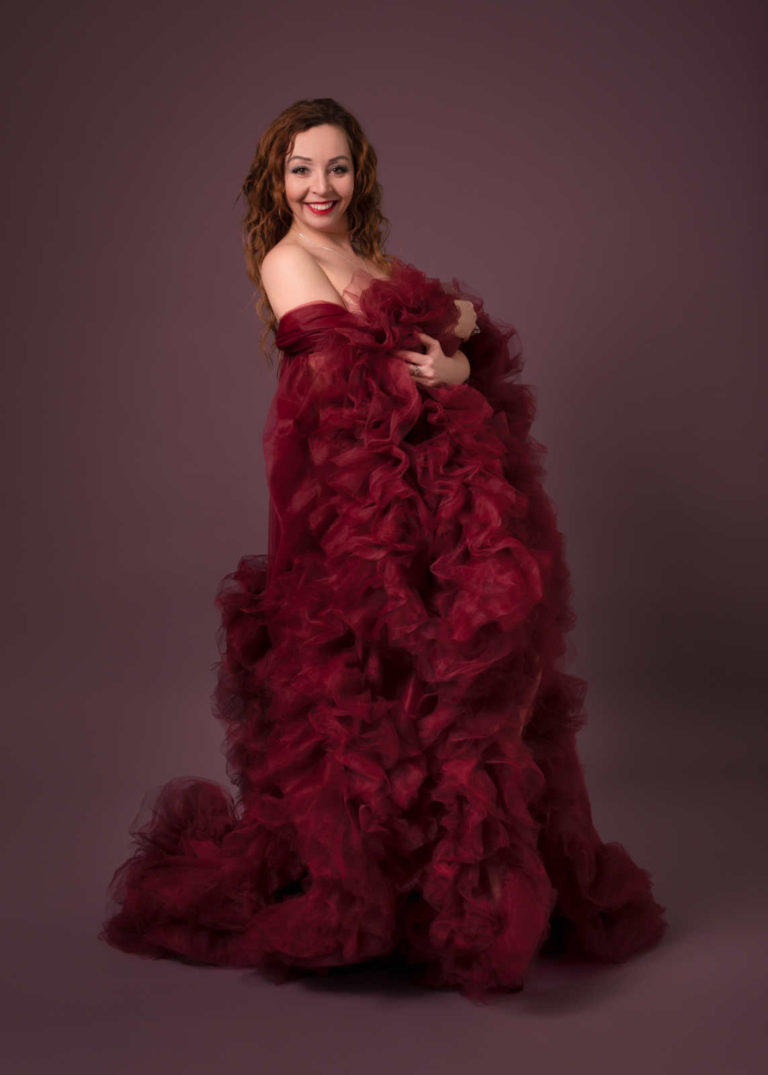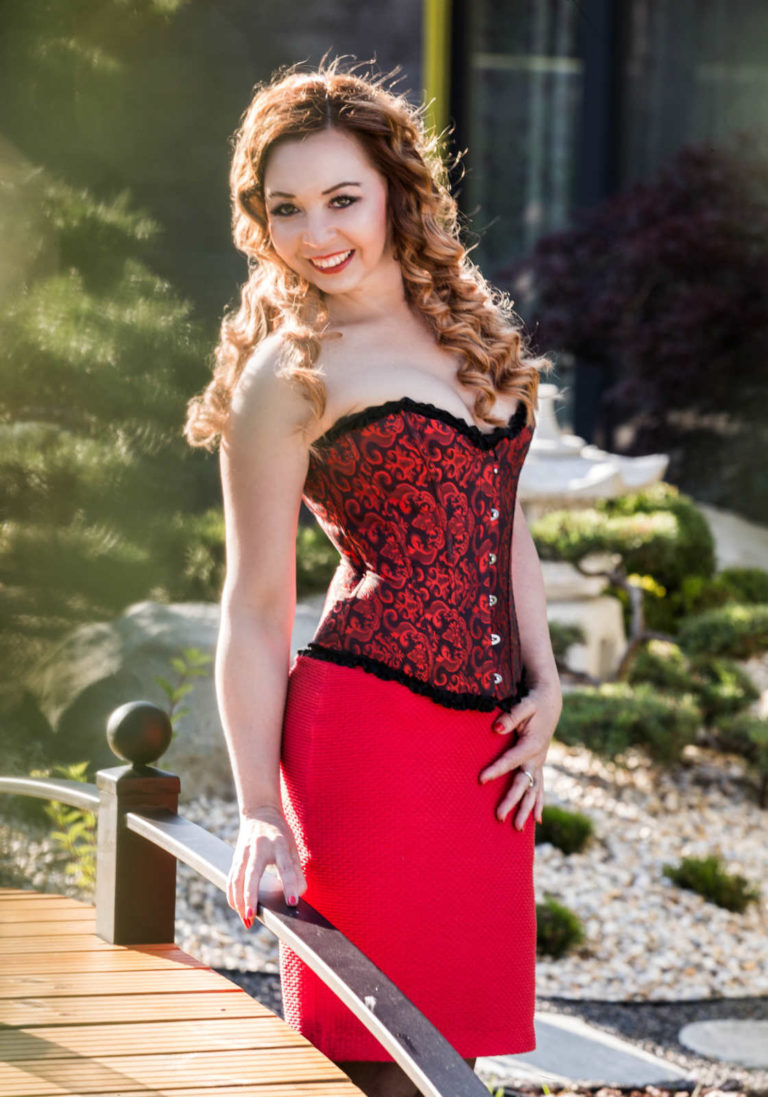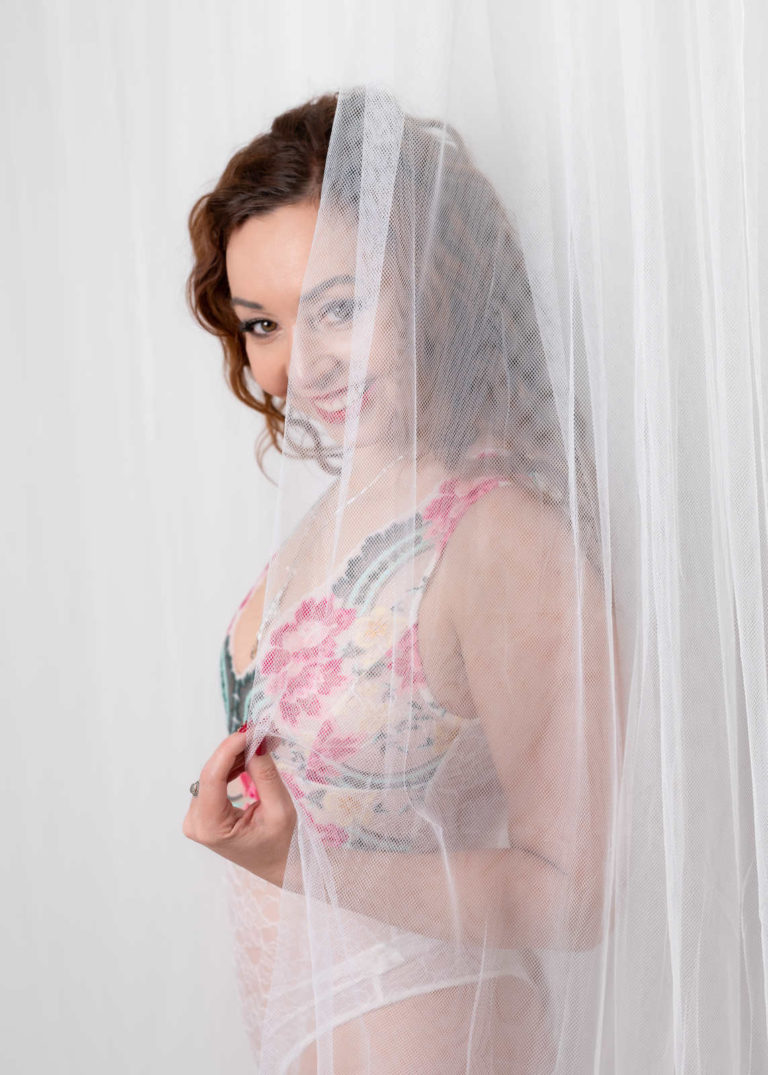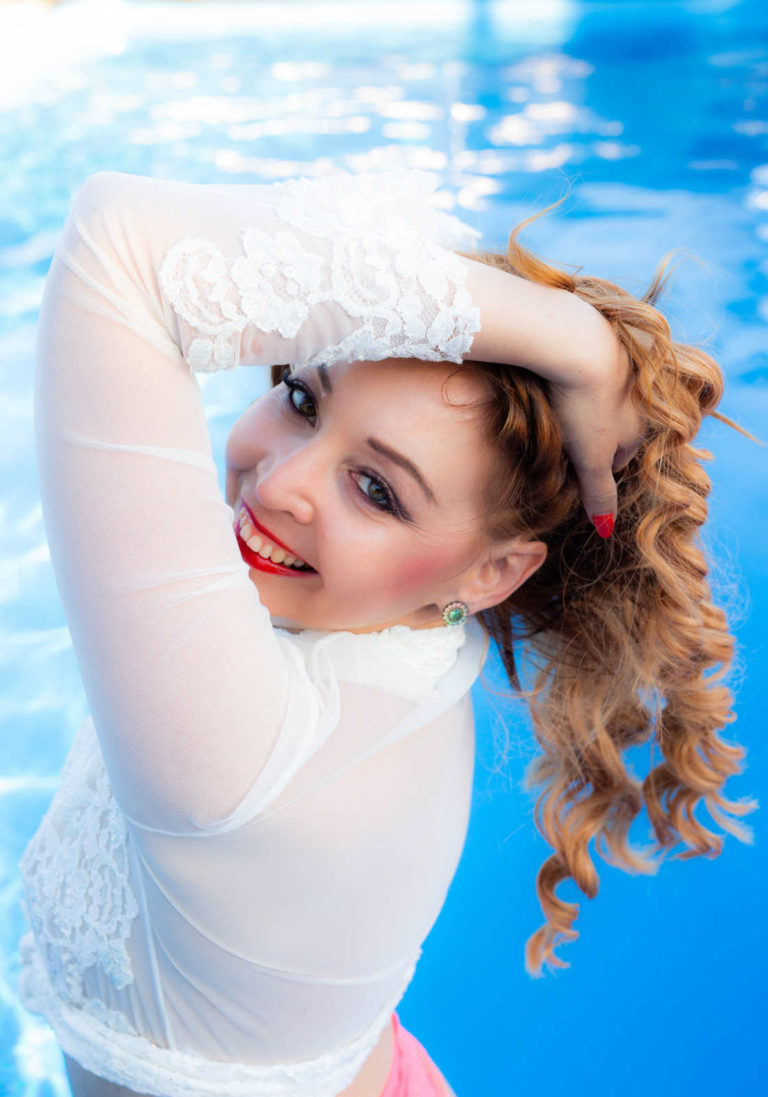 I am pleased you have visited my website. My name is SLAVKA, I was born in central Europe in Slovakia. First I'm a woman. The woman with profound feminine energy and with personal charisma.
Currently, I live in Finland.
I have also lived for many years in Croatia, France, Finland, Ireland and Iceland.
You must know I am a bit different. Different not from all, but the most. Why?
I've developed my innate talent to perceive the human body, its sensitivity and energy and used it to study body energy, massages and rituals that come from different parts of the world.
​I am SENSUALIST a person working with sensory phenomena, feelings and perceptions. I work with the strengths and weaknesses of the sensual perception of man, eliminate the negative patterns of sensory perception, and strengthen the perceptions.
I change and increase their positive energy enhancing the harmonization of man and the ability of man to increase the attainment of the life goals by the acquired energy. My strong point is working with the sexual energy of man as the strongest kind of human energy we are able to create and transform.
I use "body as evidence" to prove that every feeling and perception is physically manifested in a positive or negative state of our body.
I use a wide range of knowledge and years of experience from different spheres of spiritual and empirical science (tantrism, shamanism, i-ching, ancient rituals, a wide range of massages, acupressure, quantum physics, psychology, cosmic signs, coaching, shivaism, yoga practices, Hunu and Hooponopono, meditation, and many others).
As sensualist, I have certificates from many areas of work with human energy and massages (Rituals of ancient Egypt, Greece, India, Polynesia, Hawaii, emotional coaching, magical touch, chakras healing, cosmic symbols, quantum field of the human, and many others).
These aspects predispose me to be a SENSUALIST.
I am always exploring new techniques teachings and philosophies so that I can implement them into my work. I know that this is an ongoing process, and I will be exploring new methods and techniques all my life.
Because this process is fulfilling for me and is part of my inner treasures – because by helping my clients in fulfilling their goals, I also feel fulfilled.
My Qualities and Benefits
23 years of experience and practice
I have certificates from many schools from different countries of the world.
High level of my work.
I continue to improve and have my teachers,
Well-Mannered,
Emotional intelligence,
Broad-spectrum conversational possibilities,
 Highly educated,
19 years of experience as sensualist

I have a wide range of knowledge and skills, that I have acquired through my studies and years of practice.

Some of them are:
Academic education – university (management and diplomacy)


Business and diplomatic etiquette



Personal coaching

Certified tourist guide

Foundations of quantum physics

English language advanced




Croatian language excellent




German language base




French language base

Spanish language base

Kahuna massage
Lava stone massage
Lomi-lomi massage
Acupressure
Tok – sen massage
Unblocking sexaul energy
The power of sensual touch
The touch of love
Sanctification to work with sexual energies
Sanctification to the magic of the body
Sanctification to self-love
Personal charisma
Body as a proof
emotional coaching
Removing negative blocks and and habits with guided meditation (smoking, eating too much, humiliation, low self – esteem, alcohol)
NLP neuroligvistic programming of 1st grade
Huna
Tantrism and neotantrism
Cosmic symbols
I-ching
 Magical rituals
Hoodoo
Work with emotions and healing energy
Chakra synchronicity
Chakra healing
the healing power of touch
Guided meditation
Work with emotions – emotional massagebody and spirit guide
Movement and body activity
yoga
yin yoga

hooponopono exercise

Tai chi