SLAVOMIRA HALASI
international V.I.P. travel manager and companion, travel guide, coach, and counseling
I am a creator of luxury rare travel experiences and itineraries.
Overcome the expectations of my customers, not only to satisfy them. 
To be your personal prestige and life standard.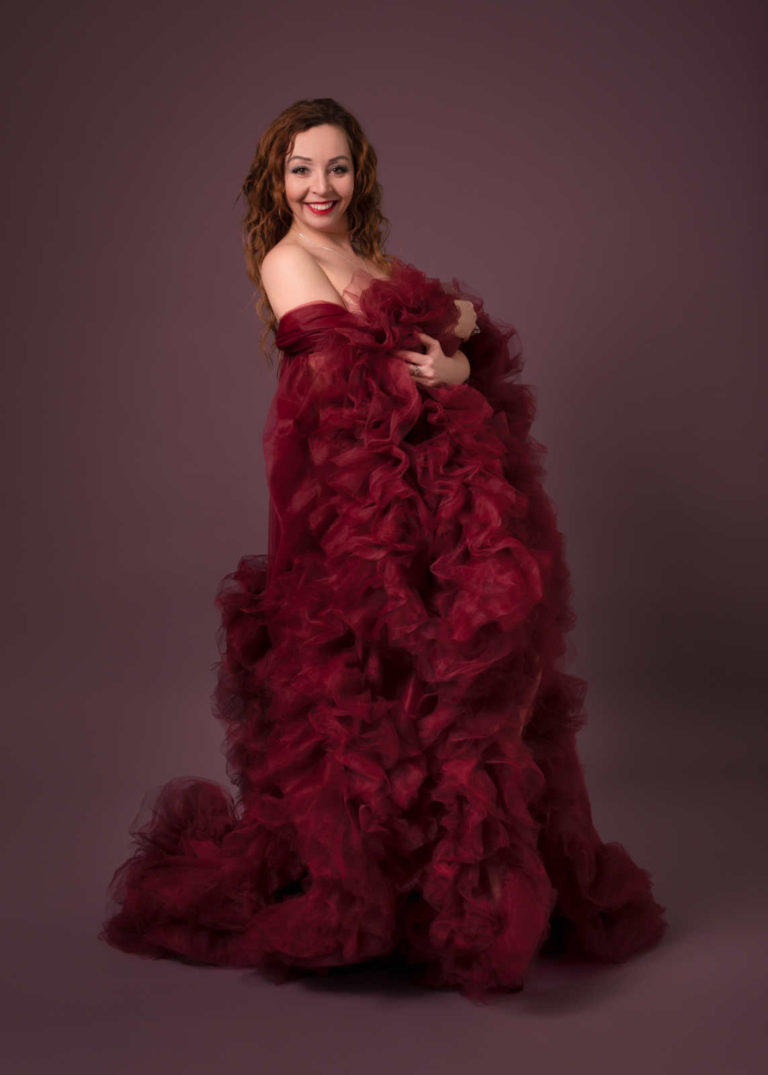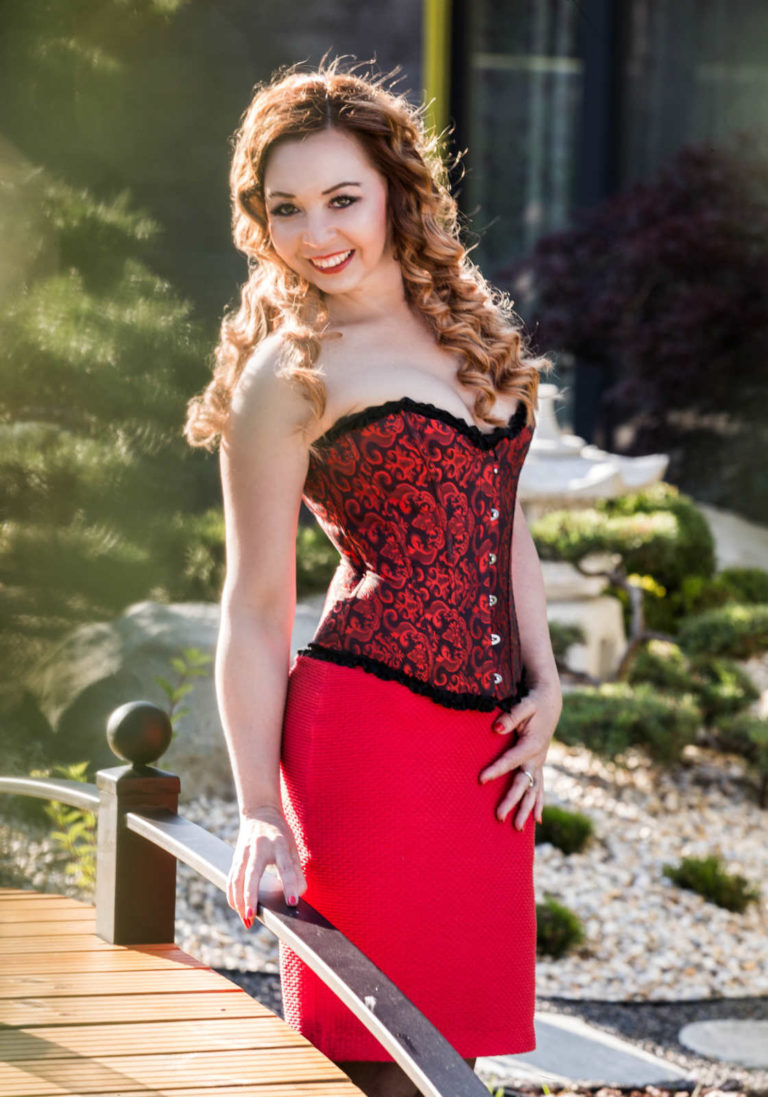 I am pleased you have visited my website. My name is SLAVKA, I was born in central Europe in Slovakia. First I'm a woman. The woman with profound feminine energy and with personal charisma.
Currently, I live in Finland.
I have also lived for many years in Croatia, France, Finland, Ireland and Iceland.
I know Crete, Symi, Rhodes, Sicily, Sardinia, Elba, cities such as Florence, Venice, Vienna, Paris, Strasbourg, Reims, Aix-en-Provence, Marseille, Bordeaux, Split, Dubrovnik, Budapest, Bratislava, Prague, Krakow. Countries such as Czech Republic, Cuba, Oman-Salalah.
I have visited Mexico, Peru, Argentina, Brazil and New Zealand several times.
From my 20 years, I have dedicated to travelling. I was the owner of the travel agency in Slovakia and in Croatia. I have a licence as a professional tourist guide from my 20 years. I provide counselling for tourist agencies and I create tailored travel itineraries. I m experienced personal travel companion.
My Qualities and Benefits
25 years of experience and practice
I have certificates from many schools from different countries of the world.
High level of my work.
I continue to improve and have my teachers,
Well-Mannered,
Emotional intelligence,
Broad-spectrum conversational possibilities,
 Highly educated,
22 years of experience as travel guide
12 years of experience as a owner of travel agency
15 years  coach for travel and tourist guides

I have a wide range of knowledge and skills, that I have acquired through my studies and years of practice.

Some of them are:
Academic education – university (management and diplomacy)


Business and diplomatic etiquette



Personal coaching

Certified tourist guide

Foundations of quantum physics

English language advanced




Croatian language excellent




German language base




French language base

Spanish language base