SLAVKA - LAURA
ELITE SENSUALIST
Coach of the emotions, sensual and sexual life.
As ELITE SENSUALIST, I teach and train unique techniques for training emotions, passion, stimulation, sexual and sensual, love relationship, personal and sexual charisma.
Overcome the expectations of my customers, not only to satisfy them. 
To be your personal prestige and life standard.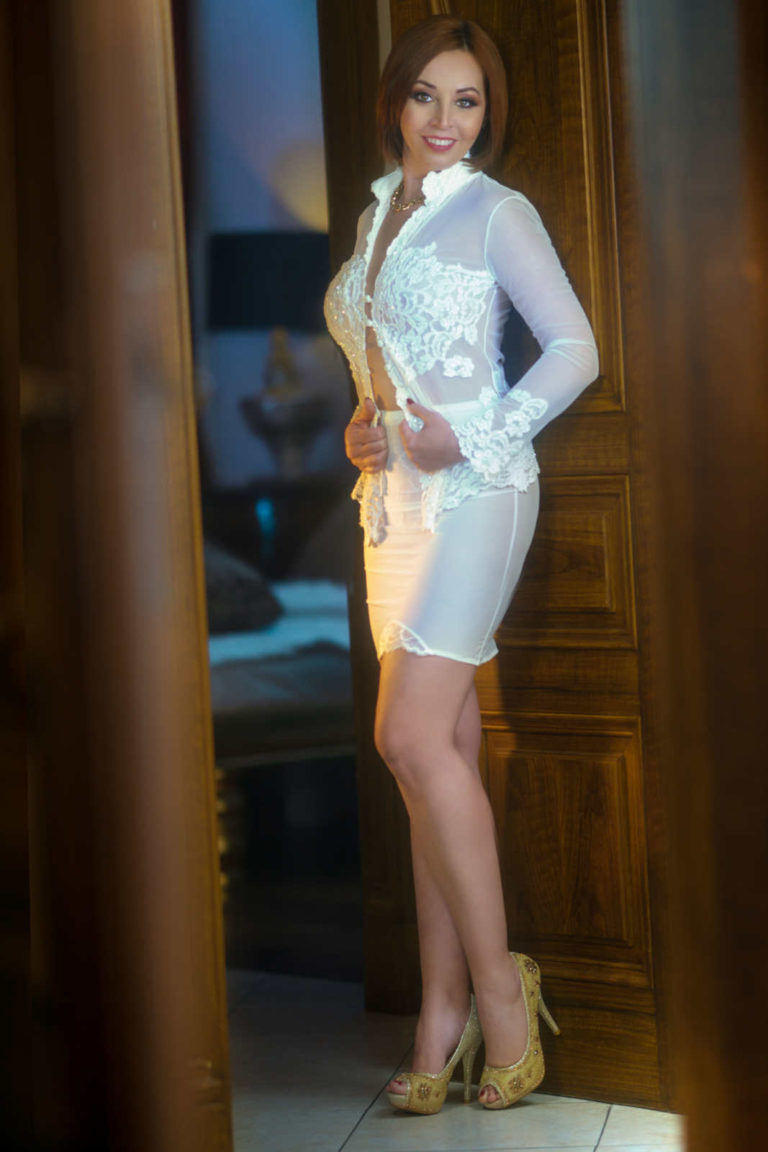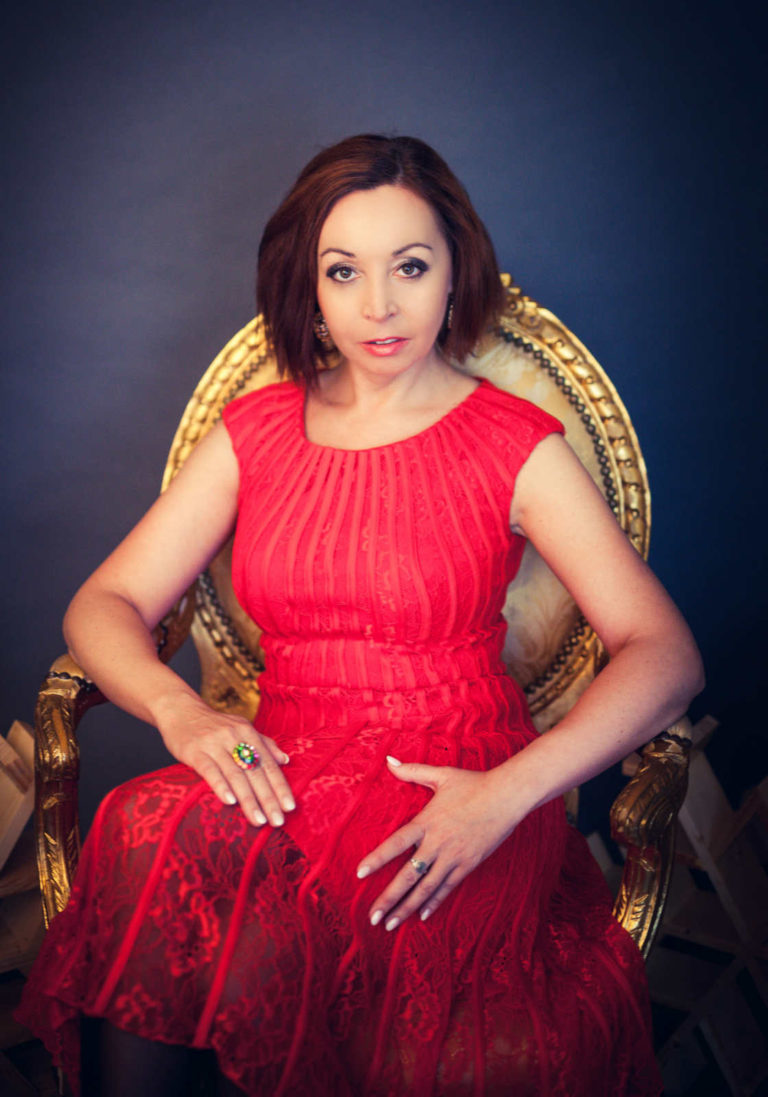 I am pleased you have visited my website. My name is SLAVKA, and I like to use my work name LAURA. I was born in central Europe in Slovakia. First I'm a woman. The woman with profound feminine sexual energy and with personal charisma.

You must know I am a bit different. Different not from all, but the most. Why?
I've developed my innate talent to perceive the human body, its sensitivity and energy and used it to study sexual energy, massages and rituals that come from different parts of the world.
From my 22 years, I have dedicated myself to studying human senses, sexuality, sexual rituals, power of symbols and energy. I have certificates from many areas of work with human energy and sexuality (such as tantra, sex and rituals of ancient Egypt, Greece, India, Polynesia, Hawaii, sex coaching, magical touch, chakras healing and many others).
These aspects predispose me  to be an unique coach.
I am always exploring new techniques teachings and philosophies so that I can implement them into my work. I know that this is an ongoing process, and I will be exploring new methods and techniques all my life.
Because this process is fulfilling for me and is part of my inner treasures – because by helping my clients in fulfilling their goals, I also feel fulfilled.
My Qualities and Benefits
18 years of experience and practice
I have certificates from many schools from different countries of the world.
High level of my work.
I continue to improve and have my teachers,
I am the author of book Personal and sexual charisma,
Well-Mannered,
Emotional intelligence,
Broad-spectrum conversational possibilities,
 Highly educated,
15 years of experience as a lecturer and sex coach,
12 years of experience as a tantric teacher and lecturer,
I am the 

author of Dragon woman therapy.
I have a wide range of knowledge and skills, that I have acquired through my studies and years of practice.

Some of them are:
Academic education – university (management and diplomacy)


Business and diplomatic etiquette



Personal coaching

Certified tourist guide

Foundations of quantum physics

English language advanced




Croatian language excellent




German language advanced




French language base

Spanish language base

Tantra massage
Kahuna massage
Lava stone massage
Lomi-lomi massage
Acupressure
Tok – sen massage
Work with sexual energy and sexual techniques
Unblocking sexual energy
The power of touch
The touch of love
tantrique techniques
Sanctification to work with energies
Sanctification to the magic of the body
Sanctification to self-love
Sex as a tool for manipulation
The magic of sexual energy
Body as a proof
Sex coaching
Removing negative blocks and and habits with guided meditation (smoking, eating too much, humiliation, low self – esteem, alcohol)
NLP neuroligvistic programming of 1st grade
Huna
Tantrism and neotantrism
Cosmic symbols
I-ching
 Magical rituals
Hudu
Work with emotions and healing energy
Chakra synchronicity
Chakra healing
the healing power of touch
Guided meditation
Work with emotions – emotional massagebody and spirit guide
Movement and body activity
tantra yoga
yin yoga

hooponopono exercise

Tai chi