"There is nothing in our minds that would not have been before in our senses."
– John Locke
I m SENSUALIST coach for sensory, body and sexual energy.
I m coach for personal and sexual charisma.
I teach how to use symbols in daily life for love, success and happiness.
I am your personal guide to the world of body and sexual energy and rituals.
I am your inspiration for new, unique and exceptional experiences.
I'm the coach for "experienced" male companion and lover.
With me, you will uncover the diversity of delights of this world.
I'm your elite sensualist.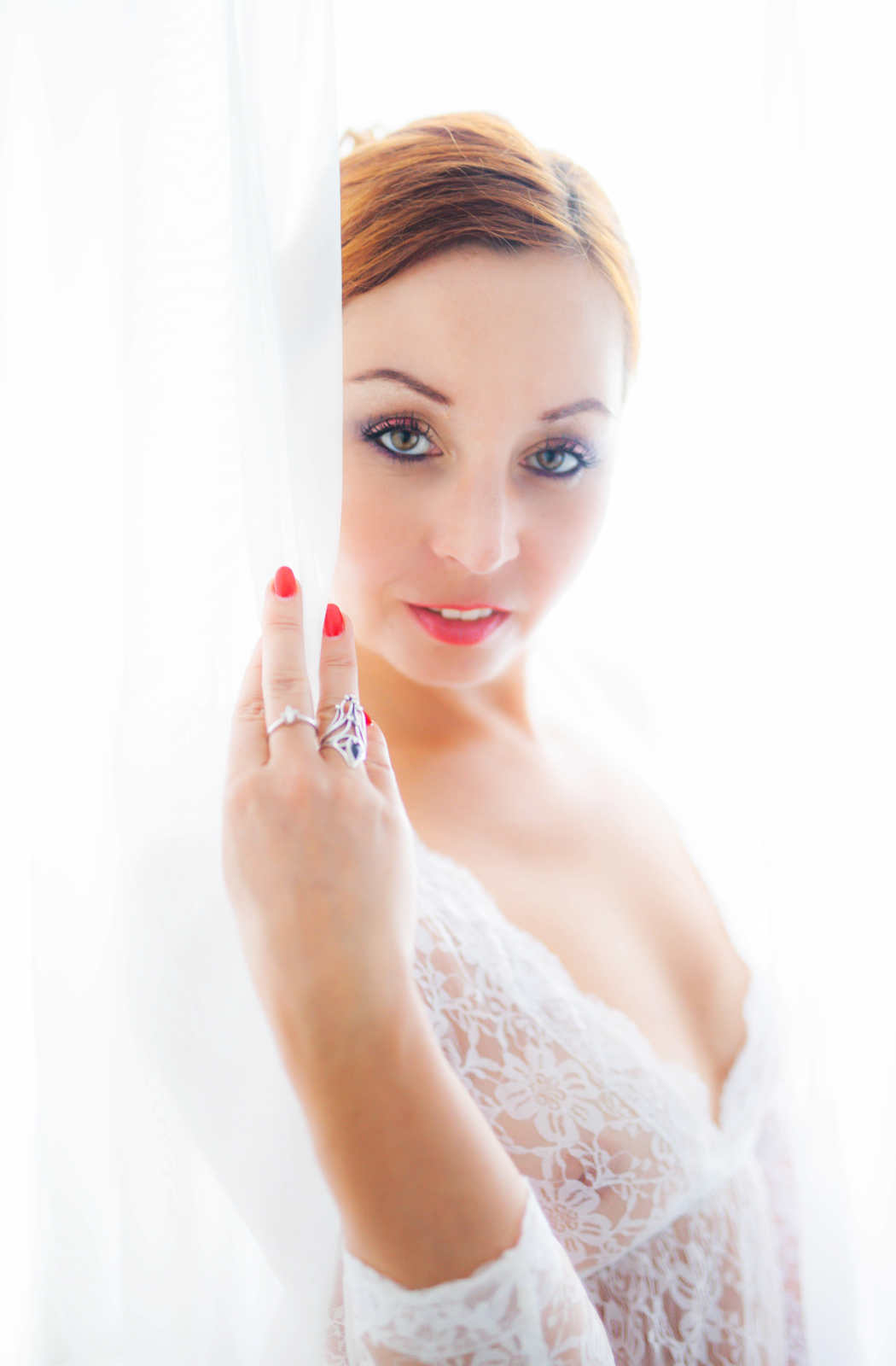 FINLAND – HELSINKI
 I travel on request anytime
Coaching for 2020 year – last 3 free places
Courses, Training & Workshops
Experienced Lover
Course
A woman's image of a perfect lover is completely different from that of a man.
Every man can become an Experienced Lover, with the right knowledge - I will share it with you in this course.
Sexual practices
Workshop
...more info to follow soon
Personal and sexual charisma
Course
In-depth information coming soon. Thank you for your patience.
Lingam Training
...more info to follow soon...
Sensual magic massage
Workshop
Touches are most important to a woman. Learn how to do erotic massage for a woman, find out the secret of erotic zones of the woman body.
Tantric Massage
Workshop
...more info to follow soon...
Sex coach
Improving sexual life of individuals and couples through Creating, developing, or improving communication, helping to define sexual needs, teaching sexual practices and more.
Intimate counselling
...more info to follow soon...
Coach for the professional intimate companion and masseurs
...more info to follow soon...​
Elite Treatment
Awaken your energy and senses
​I am SENSUALIST a person working with sensory phenomena, feelings and perceptions. I work with the strengths and weaknesses of the sensual perception of man, eliminate the negative patterns of sensory perception, and strengthen the perceptions.
I change and increase their positive energy enhancing the harmonization of man and the ability of man to increase the attainment of the life goals by the acquired energy. My strong point is working with the sexual energy of man as the strongest kind of human energy we are able to create and transform.
I use "body as evidence" to prove that every feeling and perception is physically manifested in a positive or negative state of our body.
I use a wide range of knowledge and years of experience from different spheres of spiritual and empirical science (tantrism, shamanism, i-ching, ancient rituals, a wide range of massages, acupressure, quantum physics, psychology, cosmic signs, coaching, shivaism, yoga practices, Hunu and Hooponopono, meditation, and many others).
Sign up and receive all updates and posts in your inbox:
...your personal guide,coach, friend, companion, confidant, and lover.