"There is nothing in our minds that would not have been before in our senses."
– John Locke
I m SENSUALIST coach for sex and for sensory, body and sexual energy.
I m coach of using sexual energy for your success.
I m coach for personal and sexual charisma.
I teach how to use symbols in daily life for love, success and happiness.
I am your personal guide to the world of body and sexual energy and rituals.
I am your inspiration for new, unique and exceptional experiences.
I'm the coach for "experienced" male companion and lover.
With me, you will uncover the diversity of delights of this world.
I'm your elite sensualist.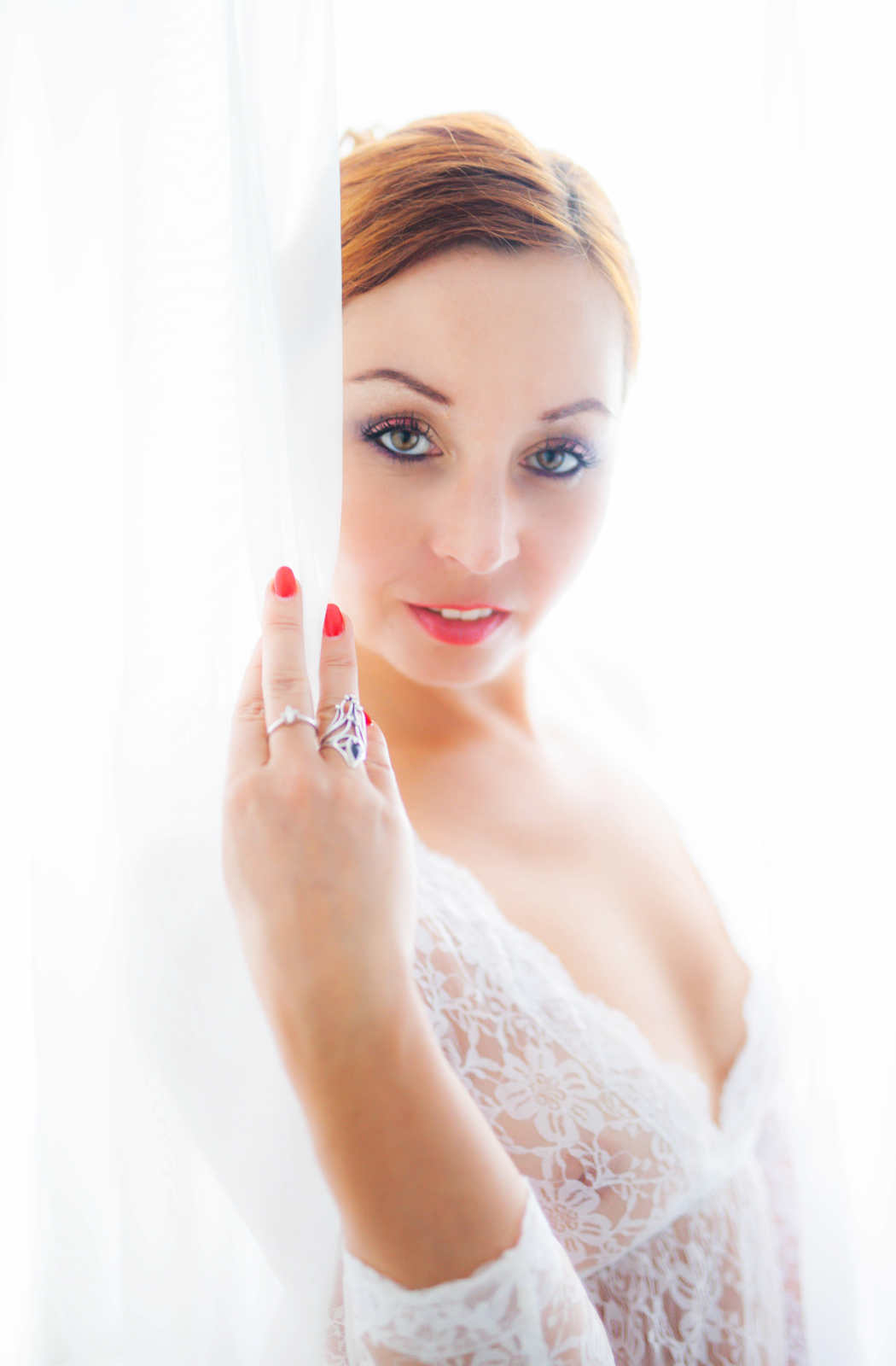 FINLAND – HELSINKI
 I travel on request anytime
Courses, Training & Workshops
Elite Treatment
Awaken your energy and senses
​I am SENSUALIST a person working with sensory phenomena, feelings and perceptions. I work with the strengths and weaknesses of the sensual perception of man, eliminate the negative patterns of sensory perception, and strengthen the perceptions.
I change and increase their positive energy enhancing the harmonization of man and the ability of man to increase the attainment of the life goals by the acquired energy. My strong point is working with the sexual energy of man as the strongest kind of human energy we are able to create and transform.
I use "body as evidence" to prove that every feeling and perception is physically manifested in a positive or negative state of our body.
I use a wide range of knowledge and years of experience from different spheres of spiritual and empirical science (tantrism, shamanism, i-ching, ancient rituals, a wide range of massages, acupressure, quantum physics, psychology, cosmic signs, coaching, shivaism, yoga practices, Hunu and Hooponopono, meditation, and many others).
Sign up and receive all updates and posts in your inbox:
...your personal guide,coach, friend, companion, confidant, and lover.