Location: Helsinki – Finland and EU region
Focus: for men
Ininerary and general information
Erotic massage is an integral part of good sexual foreplay. An experienced lover is able to please a woman by touching. Touches are most important to a woman.Magic touch massage is full of sensuality, sexuality, passion, intimacy and makes your image an excellent lover. I teach you how to do erotic massage for woman. I teach you the secret of the erotic zones of the woman body. I teach you how to bring a woman to with touch orgasmic feeling.
What to Bring and How to Prepare for Your Workshop
Hygiene, clean hands, clean nails are important.
Any alcohol drunk during workshops is prohibited.
A good mood is important.
We are naked during workshop.
What is included
– guiding and instruction about the magic touch
– instruction how to do private magic touch massage
– mutual giving to massage, following the instruction
– shower and towels
– work tools, coffee, tea,
What's not Included
– meals and accommodations
– sexual activity
Payment Terms
The total payment in advance.
You can read about the details on this page and then build and order your tailored experience on the Order page.
(I travel for the private workshop in EU region, price doesn't include my expenses)
(available only in Helsinki)

(available only in Helsinki)

4 X 2 Hours Or 1 Day

1230€

(available only in Helsinki)
PLEASE NOTE: Price is for 1 person, for more people please ask me for price
Let's build your custom experience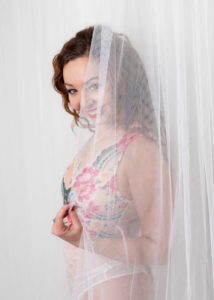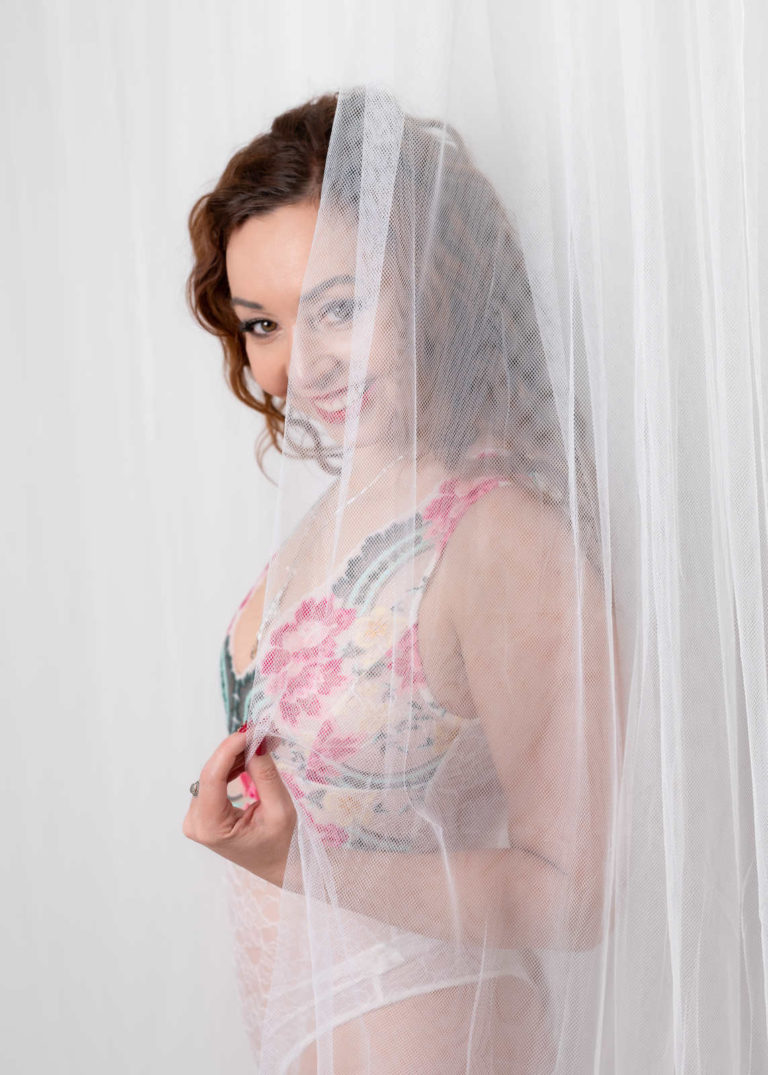 SEXUAL ENERGY – THE SOURCE OF WEALTH AND SUCCESS ONLINE LIFE – Sexual Energy Killer In business, a sexually dissatisfied individual is the most vulnerable due to the lack of concentration on details, especially when dealing with the opposite sex.