Location: ONLINE

Focus: For men

 A woman's image of a experienced lover is completely different from that of a man.
First he must be a good companion.
A woman imagines an elegant gentleman with polite behaviour, mastering social etiquette. A man with nicely manicured hands, pleasant smell, personal and sexual charisma.
A man who is attentive, kind, and sensible. A man who brings her at least a small gift or flowers. We are often interested by a man with a sense of detail and a sense of humour.
He should not lack a general overview as a basis for conversation. It impresses us if a man is purposeful, yet very grateful and generous.
Only after the man is considered a good companion does the woman begin to think of him as a lover.
She imagines the man touching her, tenderly kissing her, kissing her gently as she smells his scent near herself. Tiny details stir the woman's passion. Hand on neck, kiss on neck, stroking certain points on back. The man must have sexual charisma, his so-called "unique sexual circle" in which the woman wants to stay. It's the man's unique and inimitable sexual energy code. This state has nothing to do with a sexual act. The woman longs to touch the man, she longs to devote herself to him; she wants to be as close to him as possible. Often she gently caresses him on the neck.
The woman remembers special details. Personally, when I think of any of my lovers, the first thought that comes to my mind is his charisma, his smell, the emotions and the excitement that his touch has created. I remember his taste, hugs, his overall attitude to me and my body.
The least I can remember and the first thing I forget is the size and proportions of his penis. For an emotionally mature woman, the size of the penis is irrelevant. We are satisfied by the emotions that are created during touches, that overall approach to us.
Thus, sexual intercourse itself is only a fraction of what constitutes an EXPERIENCED LOVER for us and is not the primary measure of the quality of a man as a lover.
Every man can become an Experienced Lover, so I created this course for you.
I will teach you how to create your "unique sexual circle"
We'll create your sexual charisma.
I will reveal to you the secret of women's desires.
I will teach you how to stir up passion in a woman and conquer her.
I will teach you touch techniques and how to care for the female body.
I will reveal to you how to impress a woman and invite her on a date.
How to communicate properly with a woman to gain her interest.
What a suitable gift for a woman is.
The most common mistakes men make as lovers.
We'll build your unique sexual code.
You can read about the details on this page and then build and order your tailored experience on the Order page.
• online course
Price for course through Skype 1790 eur
VIP cooperation - coaching 1 month 2190 eur, 3 months 4390 eur, 1 year 8990 Eur
•The duration depends on agreement.
• Spoken languages: English
• The maximum participants in the group is 1 person (For more people please contact me by email.)
Let's build your custom experience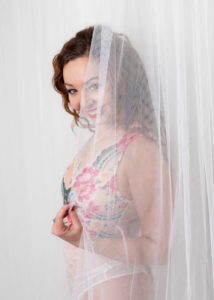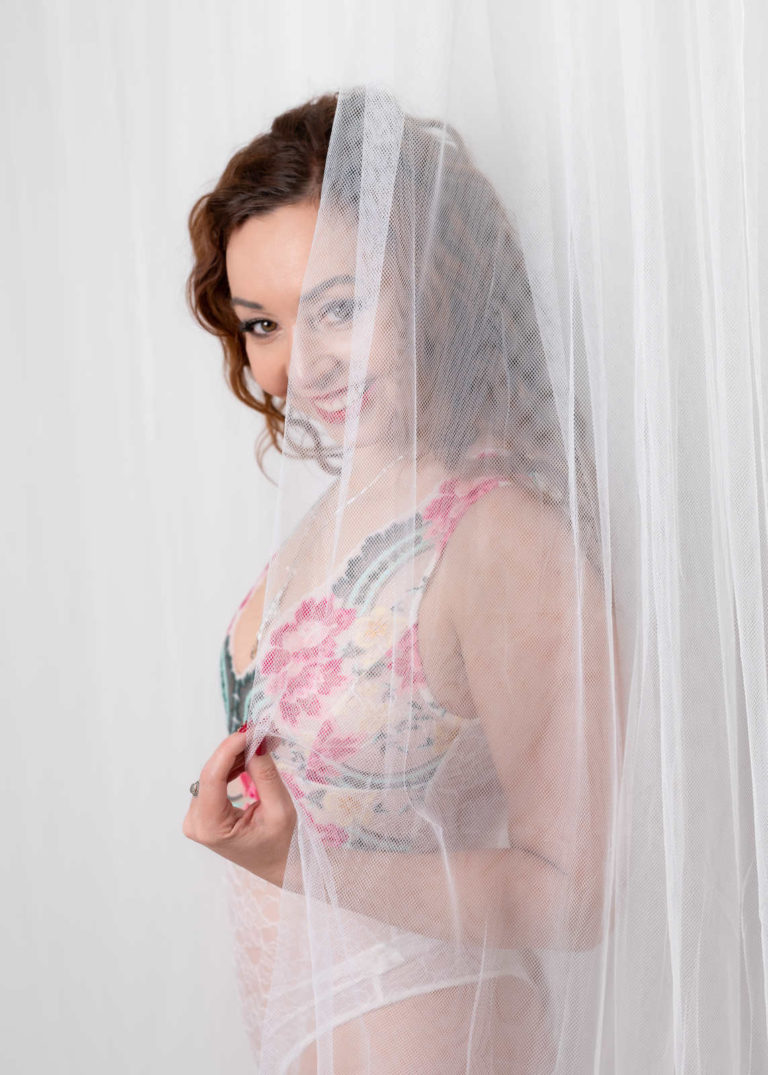 SEXUAL ENERGY – THE SOURCE OF WEALTH AND SUCCESS ONLINE LIFE – Sexual Energy Killer In business, a sexually dissatisfied individual is the most vulnerable due to the lack of concentration on details, especially when dealing with the opposite sex.