Finland is the country of the thousand lakes, pure nature, exceptional natural phenomena and legends.
Lapland is the dream of both, young and old. Children want to visit Santa's village at least once in their lives and adults wish to experience the real winter, the celestial aurora theatre, the landscape wilderness, and the animal diversity.
A romantic weekend in a glass igloo, which is part of a luxury hotel complex, provides us with exclusive opportunities for romantic moments enriched by unique experiences that only Finland can offer.
The igloo is translucent, but it provides enough intimacy and luxury that can satisfy even the most demanding clients. It includes a private outdoor whirlpool for unforgettable romantic moments under a charming Finnish sky with a glass of champagne and various delicacies.
Surrounded by nature, under a clear sky, where the magical theatre of aurora takes place, every second turns into a magical moment.
Let's enjoy this unique combination together. Intimate moments in the luxury of a glass igloo. Starry sky over our bodies. Tender hugs and gentle touches that open the door to passion and love.
It is my pleasure to prepare these special moments for you and to provide you with an offer tailored to your wishes.
Your Romantic weekend Lapland- Finland
Create YOUR OWN experience
Treat yourself - you deserve it!
You can read about them on this page and then build and order your tailored experience on the
Order page
.
Experience EXCLUSIVE

custom price
Let's build your custom experience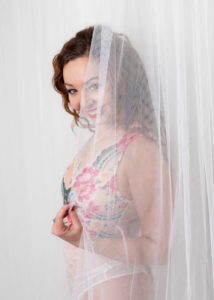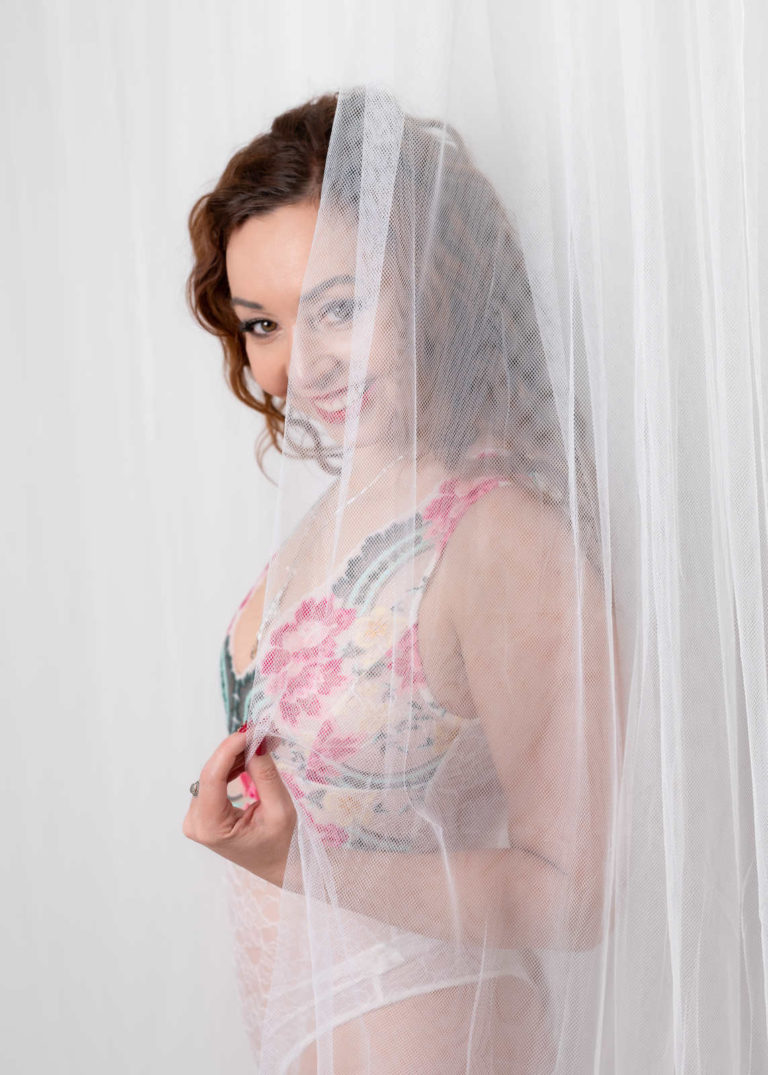 SEXUAL ENERGY – THE SOURCE OF WEALTH AND SUCCESS ONLINE LIFE – Sexual Energy Killer In business, a sexually dissatisfied individual is the most vulnerable due to the lack of concentration on details, especially when dealing with the opposite sex.